Using data and analytics to make better people decisions and drive business outcomes
Social Media Analytics is a key use case in our Smart-AI offering.
Our approach combines state-of-the-art AI and machine learning technologies with a highly-skilled team of experts to assist you with making better people decisions and drive business outcomes.
Leverage our analytics capabilities to understand the true sentiment of your clients, discover actionable insights, enhance client satisfaction, optimize costs and improve your brand image.
We all know data is growing faster than companies can utilize it.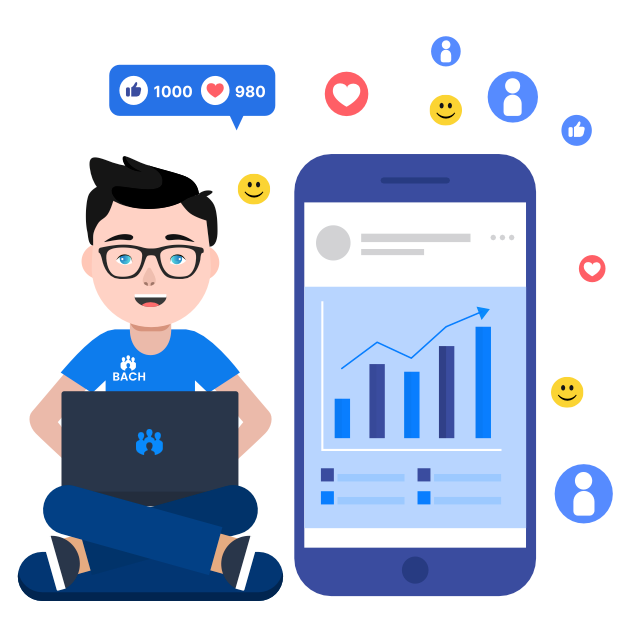 Companies that leverage AI to harness the power of data-driven decisions will have a significant competitive advantage.
Our ActioHX solution analyzes social media data, creates a company sentiment score, proactively identifies trends, and enables data driven decisions.
Our solution automatically processes and interprets social media interactions, then leverages our Smart-AI engine to provide meaningful insights and actions.
The power of Social Media Analytics
With ActioHX, you will unlock the power of social media analysis.
Our AI-driven algorithms and natural language processing technology make it easy to uncover hidden insights from customer comments.
See what your customers are saying and identify emerging trends with our advanced analytics capabilities.
Gain a competitive advantage
Stay ahead of the competition with ActioHX's social media analysis platform.
Did you know?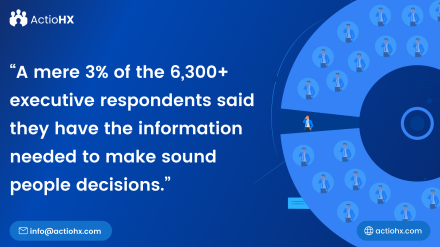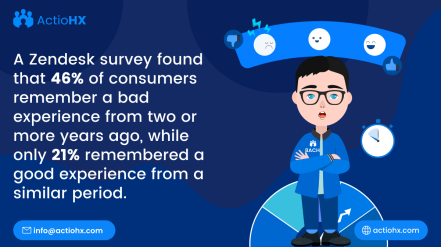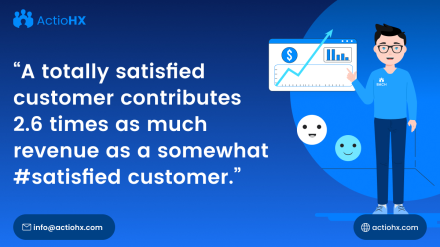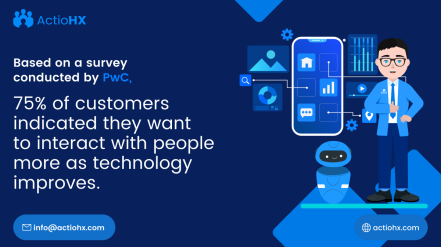 We provide your organization with the information needed to take your company to the next level.
Get the most out of your data with ActioHX!
Contact us for a complimentary proof of concept and ROI Analysis